Authentic Mexican Food
Welcome to Taco Pionero, where we serve the most mouth-watering and authentic Mexican food in town
Your First Bite Won't Be Your Last
Indulge in our extensive menu, featuring a wide array of taco meats inspired by regional Mexican specialties. From succulent carne asada to tender barbacoa, spicy al pastor to flavorful alternative options, we cater to every palate and dietary preference.
TACOS DE TRIPA
Tripa, also known as beef tripe, is the star of this culinary masterpiece. Derived from the lining of the cow's stomach, tripa offers a distinct texture and flavor that sets it apart from other cuts of meat.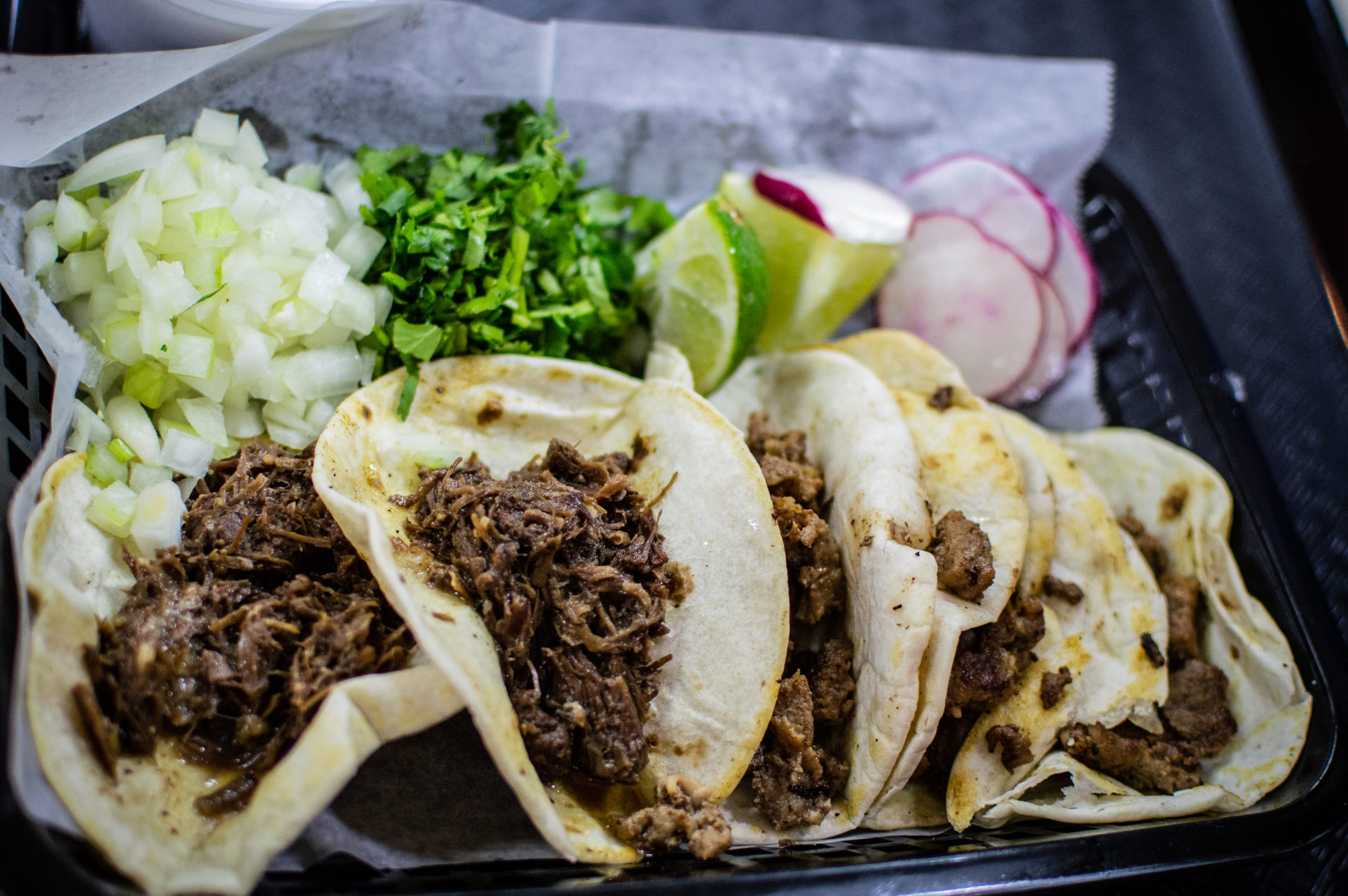 TACOS DE BARBACOA
Our barbacoa meat is slow-cooked to perfection, allowing the flavors to meld together and create a succulent, melt-in-your-mouth texture that will leave you craving more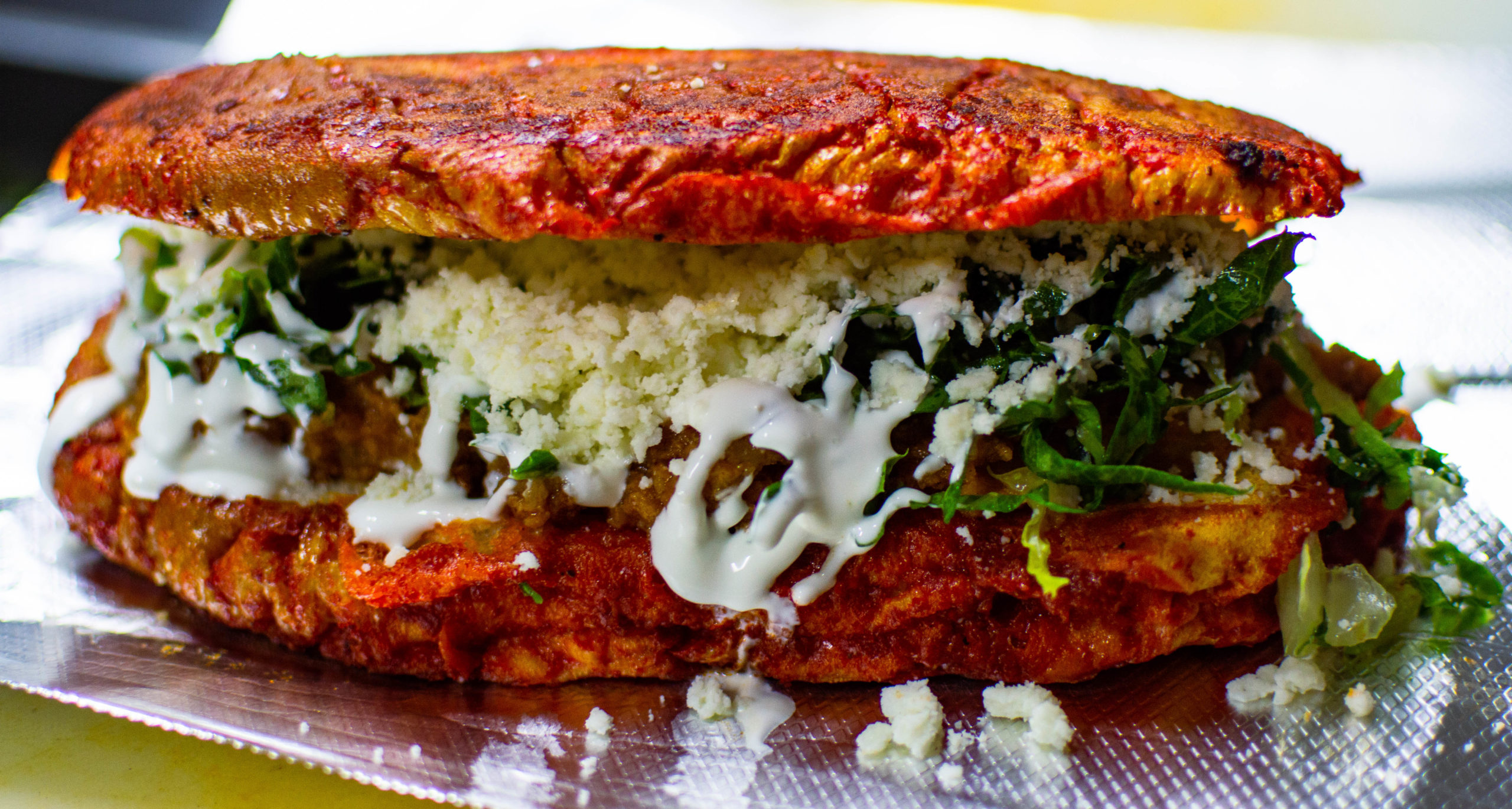 PAMBAZOS
The bread is dipped in a rich, vibrant red guajillo pepper sauce, which infuses it with a distinct spicy flavor and a captivating crimson hue. This sauce adds a delightful kick and a hint of smokiness that sets Pambazos apart from other sandwiches.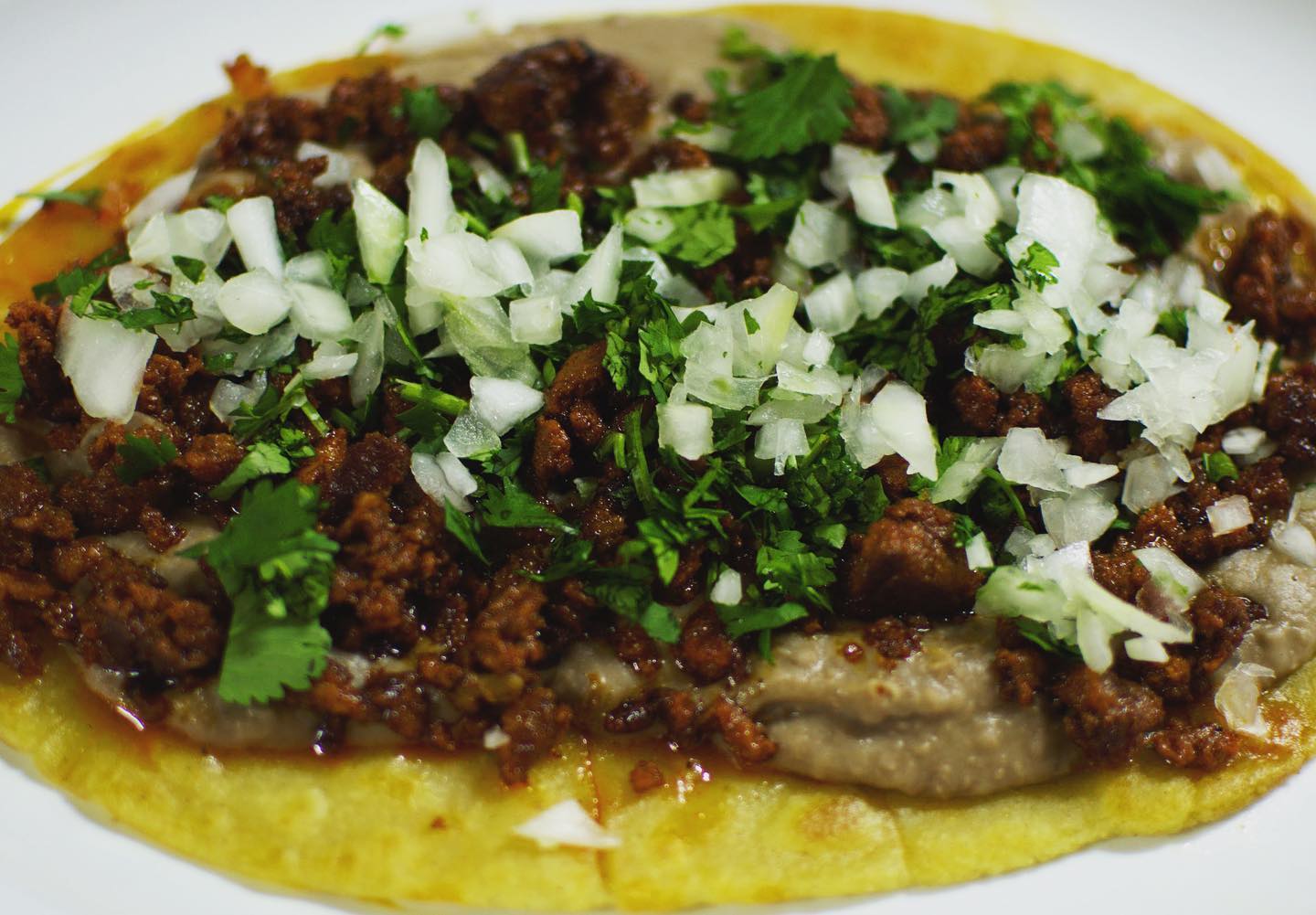 HUARACHE
The foundation of a Huarache is a handmade corn masa base, pressed into an oval flat shape. This base is then cooked to achieve a delicate balance of crispy and soft texture. The result is a satisfyingly substantial yet wonderfully light vessel that perfectly holds an array of delectable toppings. You can add veggies, meat or anything you see on our menu and enjoy.
QUESABIRRIA TACOS
These tacos are a celebration of the iconic Mexican dish, Birria, transformed into a cheesy, melty delight that will leave you craving more. Quesabirria Tacos are the perfect fusion of flavors and textures, combining the rich, savory goodness of slow-cooked birria with the gooey decadence of melted cheese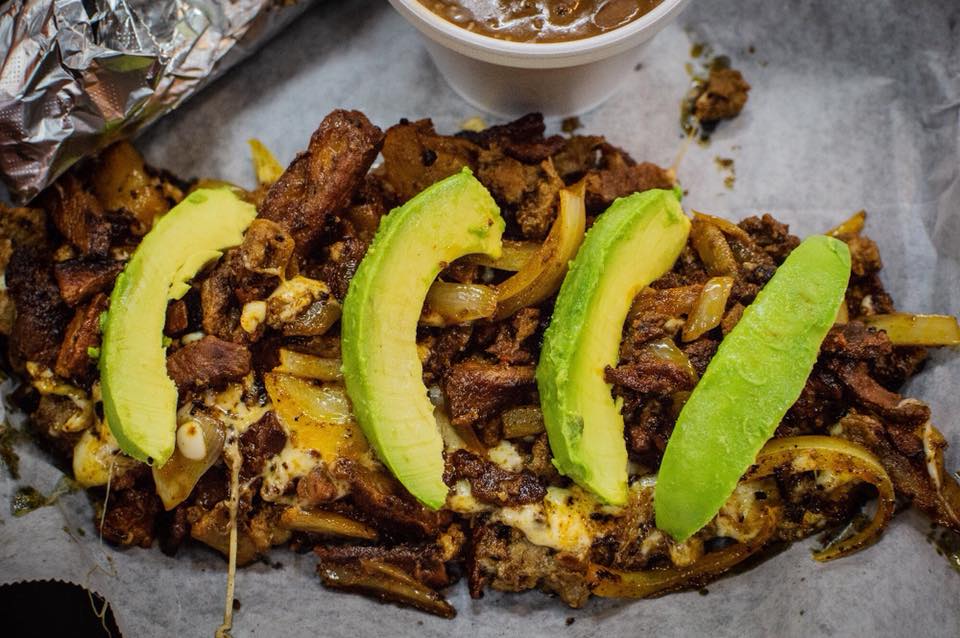 PIONERO
Our Pionero begins with a vibrant assortment of tender, marinated meats such as succulent beef, juicy chicken, and savory pork. To take it to the next level, we add a generous sprinkling of melted cheese that blankets the meats and vegetables, creating a heavenly, gooey layer that unifies the ingredients and elevates the dish to new heights
Get The Inside Scoop On Our Reviews